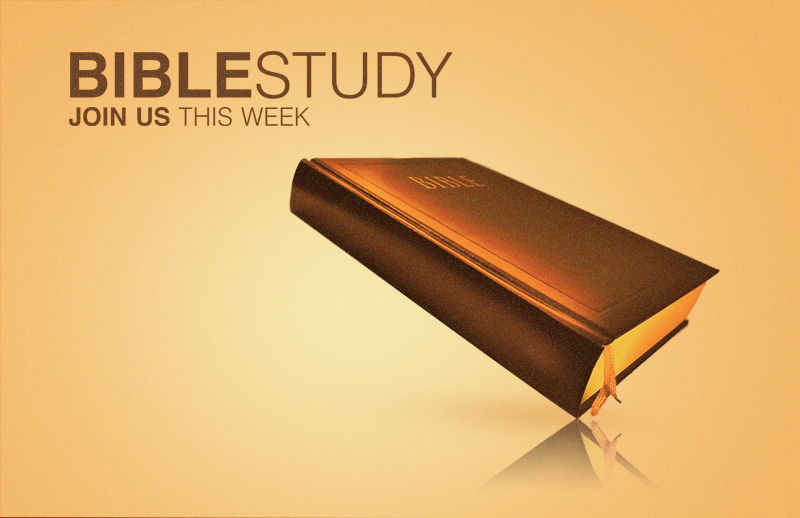 Meets Every Sunday at 9:30 AM
With today's ever-changing world, the dynamic Bible study at Independent Baptist church is the basis for a solid spiritual foundation.  We have classes engineered to meet the needs of each juncture in life.  Our desire is to teach the Word of God in such a way, with the leading of the Holy Spirit, we encourage spiritual growth.  The Word of God is the main instrument that we use to carry out this mission.  We have Bible study classes for toddlers, primaries, juniors, teens, adults, and seniors.
Our exciting primary and junior Bible study departments teach children on their level so they can understand Biblical principles.  Our goal is that they are able to apply in a practical way the teaching of God's Word when they step outside the classroom.
We provide a unique Bible study environment for the children who ride our buses.  They enjoy a multi-faceted approach to learning God's Word.  We offer a stimulating "rally-time" environment followed by a smaller scale Bible study time.
We also focus a great deal of energy toward our teenagers.  These young people are the future of our current generation.  Our teens receive preaching, teaching, and exciting teen activities to foster their desire to live a Christ-centered life.
In addition to our children and teen ministries, we provide a wide range of classes that cater to adults. Single, career-minded, engaged, divorced, married, or a senior-aged individual, we have a class designed to meet your spiritual needs.
The Bible is the only book in the world that can provide the answers needed at every phase of life. That is why it is the basis for all our classes.
We have the following classes for adults:
College and Career
Married Couples
Lydia's Ladies
Growing in Grace Ladies
Men's Class
Genesis Class (Couples and Singles)
Pastor's Class
Young at Heart (Seniors)
Deaf Class
Spanish Class
---
At IBC through Bible study, one can find the solid foundation that is needed to successfully make it through life's challenges.