Independent Baptist Bible College
Please contact Jon Rediger, College Director to request information.
Email: jrediger@ibcministries.org • Office: (301) 856-1616 (ex. 20)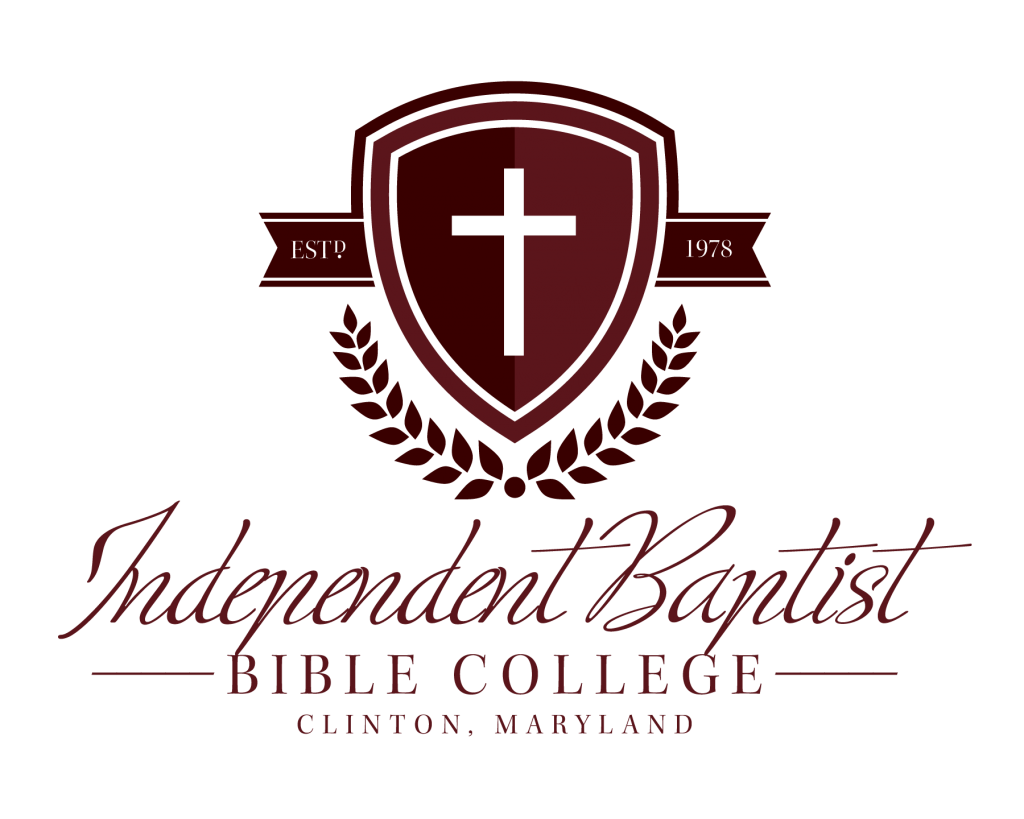 "And the things that thou hast heard of me among many witnesses, the same commit thou to faithful men, who shall be able to teach others also."
–––––––––– II Timothy 2:2 ––––––––––
Under Graduate Program
Overview
Independent Baptist Bible College gives specialized college-level training for those preparing for Christian service. We offer a four-year program designed primarily for training pastors, missionaries, and lay workers. Our main areas of emphasis are Bible, Theology, and practical helps for the Christian worker. Through this training, the student not only becomes well-acquainted with facts of and about the Bible, but also learns how to apply them to his life. In addition, he will learn the practical, everyday "how to" of the Gospel ministry from practicing pastors, missionaries, and other experienced workers.
Four years are required to complete the Bible college cycle. Every four years the program will repeat. This rotating curriculum is set up so that a student who attends full-time for four consecutive years will acquire the 128 credit hours needed to graduate. Students may choose from one of the following programs:
admissions
General
Applicants must be high school graduates or have a General Education Diploma (GED). Students will be considered for admission by the administration on an individual basis. Placement exams may be administered to new students at the discretion of the administration. Students transferring from other colleges will need to have transcripts sent for an evaluation of transfer credit hours.
Academics
Students are admitted to IBBC based on consideration of their academic record, Christian testimony, character, and desire to study God's Word. To attend, a student must be a member of a Baptist church, be recommended by his/her pastor, and have a clear testimony of salvation and call (if applicable) to God's work.
modular study
A Modular Study is concentrated instruction providing the opportunity of achieving three credit hours if requirements are met. This study includes four week-nights of 3.5 hours of teaching each evening (excluding Wednesday) where books and/or materials will be given out to be used in the synopsis report required for credit at the discretion of the instructor.
The final exam will be given on the following Saturday morning concluding the Modular Study. Specialized topics for study may include subjects like the following: Baptist History, Prophecy, Missions, Biblical Origin, etc.
Contact our College Director
Independent Baptist Bible College is a religious educational institution operating in the State of Maryland pursuant to an exemption granted by the Maryland Higher Education Commission, without a certificate of approval from the Commission, as specified in the Code of Maryland Regulations 13B.02.04.